2019 Land Rover Discovery Sport Maintenance Schedule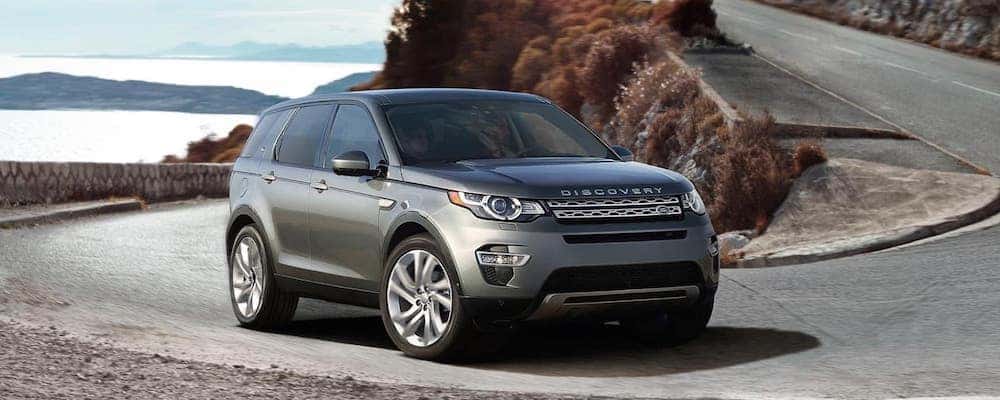 If you are shopping for a new Land Rover in Mainline or Doylestown, looking into future maintenance responsibilities is an important part of that research. Exploring the recommended Land Rover service schedule for the 2019 Land Rover Discovery Sport will give you a better idea of what is required to care for a luxury SUV. Take a look at the Land Rover Discovery Sport maintenance schedule below, then schedule a service appointment at Land Rover Willow Grove when it's time for your routine maintenance!
15,000-Mile Service
The standard maintenance on Land Rover Discovery Sport starts at 15,000 miles. One of the most important maintenance items is to replace the crankcase oil filter and cabin air filter. Land Rover-certified service technicians will also inspect the following Land Rover parts and components:

Windshield wiper blades and washer fluid levels
Power steering system fluid levels
Cooling system fluid levels
Wheels and tires
Underbody
Brake system and parking brake
On-board diagnostic system
Hood latch assembly
Exterior lighting
Exhaust system
Door checks
Drive belts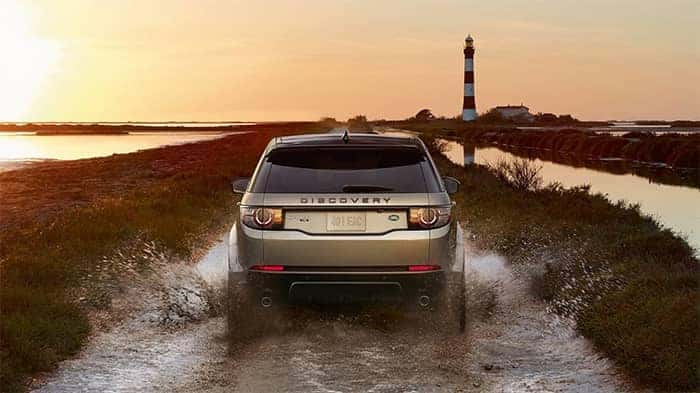 30,000-Mile Service
When you reach the 30,000-mile mark (typically between two and three years), your Land Rover Discovery scheduled maintenance will include all the 15,000-mile service tasks, as well as a brake system fluid change, and the following component inspections:
Suspension
Wiring harness
Steering system and power steering hose
Seat belt restraint system
Fuel line
Driveshaft
Brake line and hose
60,000-Mile Service
Once you've reached 60,000 miles on Fort Washington roads in your Land Rover Discovery Sport, you will get the 15,000-mile Land Rover service as well as the following:
Suspension inspection
Wiring harness inspection
Steering system inspection
Seat belt restraint system inspection
Power steering hose inspection
Fuel line inspection
Driveshaft inspection
Brake line and hose inspection
Brake system fluid change
Land Rover Service After 60,000 Miles
After you've completed your 60,000-mile maintenance, routine service at your local authorized Land Rover service center should occur every 15,000 miles to make sure you are getting regular inspections, oil changes, tire rotations, and tire replacements. Whether you drive a new or used Land Rover Discovery Sport, sticking to a maintenance schedule is vital for ongoing performance.
Rely on Land Rover Willow Grove for Land Rover Vehicle Services
To stay organized and under budget with Land Rover Discovery Sport maintenance in Cherry Hill, NJ, you can opt for a Land Rover prepaid maintenance plan at Land Rover Willow Grove, which includes many of the services mentioned above. Before your next visit for routine maintenance, be sure to check our current Land Rover service specials so you can save!
Learn More at Land Rover Willow Grove